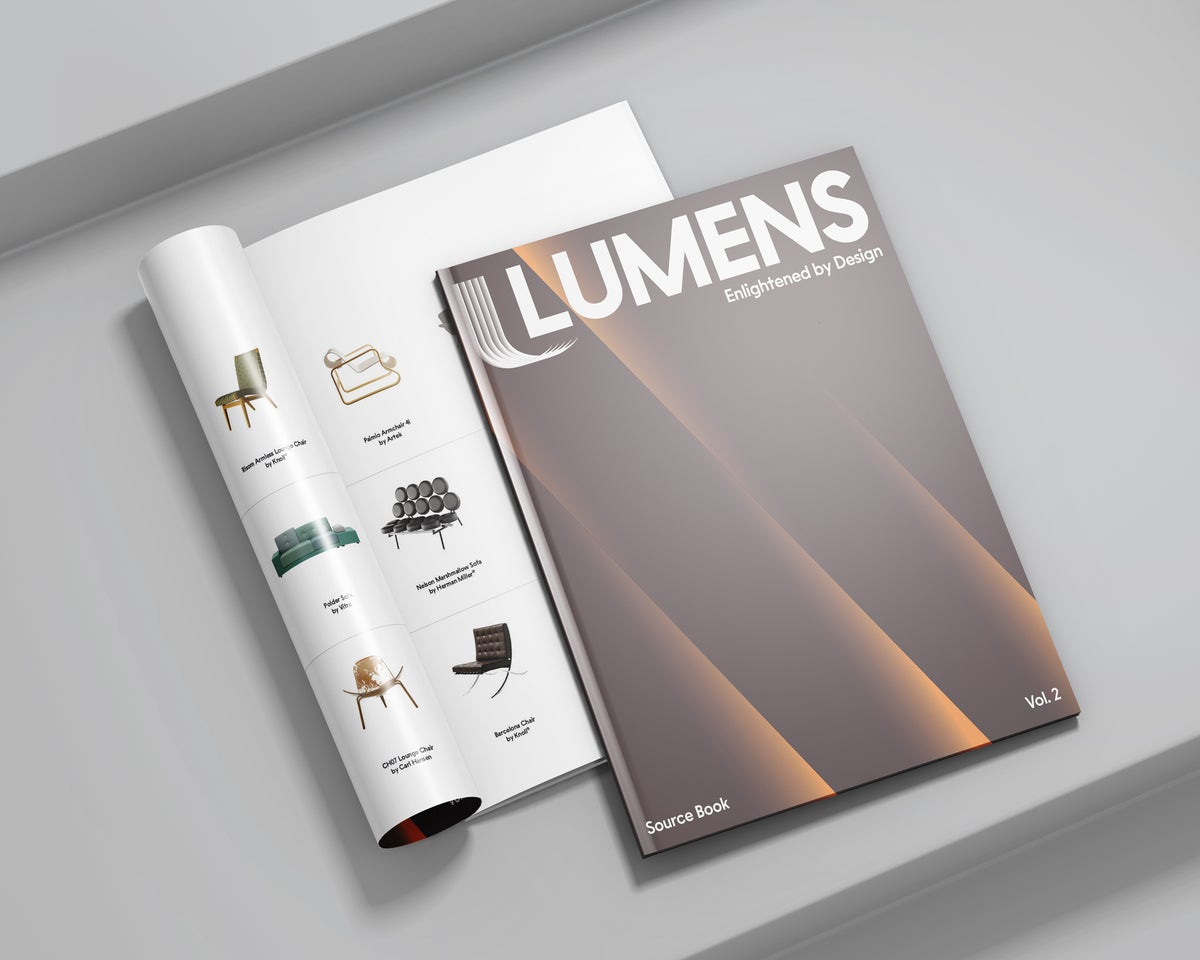 Exclusive to our Trade Partners - The Lumens Source Book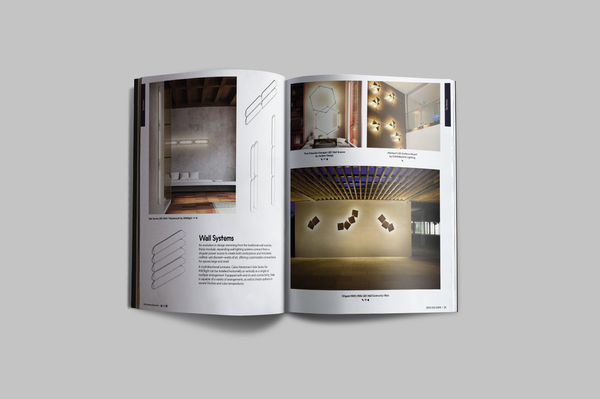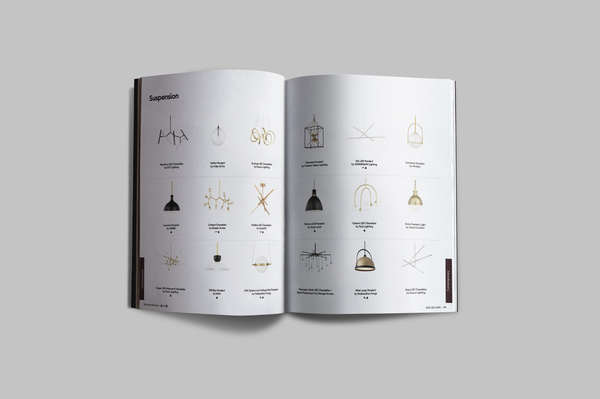 The Source Book, a dedicated publication for our Trade Advantage Partners, is filled with inspiration, editorial and products you can share with your clients. Inside you'll find an attribute key to help identify relevant product details as you browse hundreds of design pieces, many featuring application shots of products installed. Plus, discover exclusive designs only available through Trade Access—including comprehensive diagrams detailing the latest in customizable lighting systems—all in a neat book that you can keep for your reference.
In Volume 2, you'll notice the introduction of these symbols to help you explore this catalog
directly to whatever your needs may be. Here's what you'll find: 277 Volt
Pre-wired for compatibility. Customizable
Specify finishes, glazes, sizes and more. Damp Rated
Suitable for damp environments. Dark Sky Compliant
Dark Sky Friendly certified fixture. ENERGY STAR® Certified
Rated energy efficient by the
Environmental Protection Agency.

Trade Access
Available exclusively to Lumens.
Get Your Copy of the Lumens Source Book
Join the Lumens Trade Advantage Program. Our mission to inspire and connect the world with good design starts with our A+D community.
Architects, designers, contractors and other design professionals enjoy trade pricing, a dedicated account manager and exclusive perks.
After registering, your Trade Account Manager will be happy to send you our most recent Source Book upon request, and you'll be automatically added to the list for Volume 3.
Join Today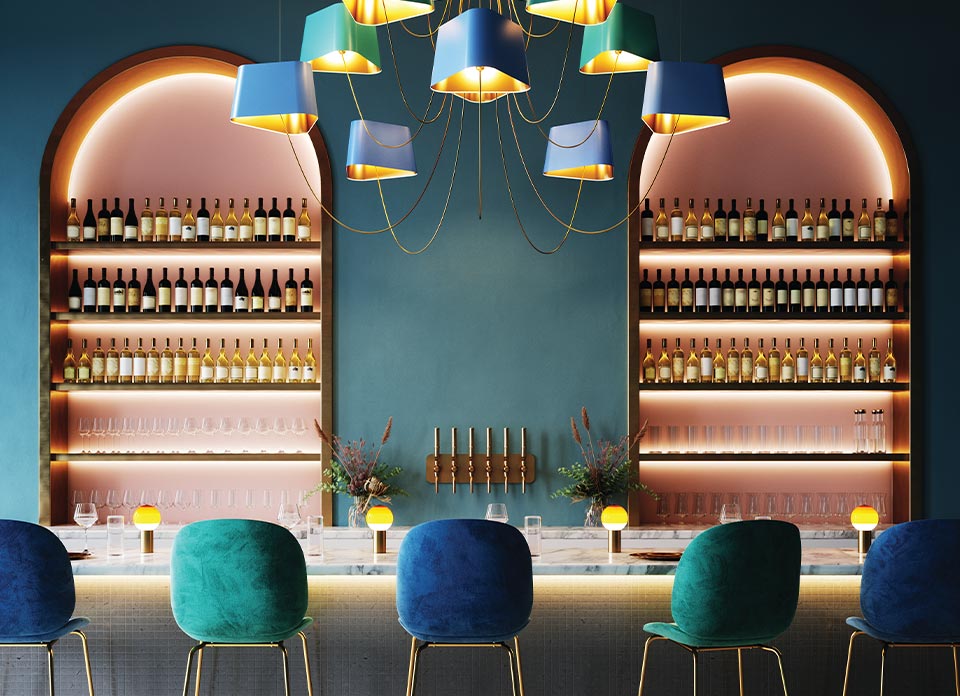 Trade Access is an exclusive assortment of handpicked designs for trade professionals only available to Lumens Trade Advantage Partners. It's one more way we can help you bring good design into every project.
These custom designs require the expertise of an interior designer, contractor, architectural designer or other trade professional. Specify custom finishes down to the voltage and go as large and luxe as your design vision calls for.
We find design to be enlightening and The Edit is where you'll find that enlightenment. Consider it our digital salon where we philosophize on of the latest trends and how to get The Look, converse with The Makers behind our favorite designs, feature The Brands we love, write The Guides on everything from layering lighting to buying outdoor furniture and bring you the latest trade news at The Ledger. In the following pages, you'll get a taste of The Edit, but there's plenty more online at Lumens.com/the-edit.