Artemide was founded in 1960 by Ernesto Gismondi and Sergio Mazza in Milan. The company came into its own alongside the Memphis Design movement and has gone on to define Italian modern design. Early collaborations with Ettore Sottsass, Gae Aulenti and Bruno Munari laid ground for today's work with Scott Wilson, Bjarke Ingels Group and Mercedes-Benz.
Committed to the philosophy of "The Human Light," Artemide promotes sustainability and wellness through design while minimizing energy consumption and waste through a product's life cycle, as well as making lighting that promotes better living.
Artemide's designs are iconic in their own right have won numerous design awards and accolades, including Best of the Best by Red Dot Design; iF Design Award by World Design Guide; Wallpaper Magazine Design Award; and more.
Founder, Icon: Ernesto Gismondi
The founding pioneer of Milanese design company Artemide Group, Ernesto Gismondi's iconic designs revolutionized the lighting industry in Italy and throughout the world.
An inventive designer with a background in aeronautical engineering, Gismondi brought fresh industrial concepts, materials and finishes to his lighting designs that
established Artemide as a brand respected across the world for their dedication to ingenuity, innovation and sustainability. Gismondi began his legendary career in lighting in 1960 by co-founding Studio Artemide S.a.s.—which later became Artemide Group—with designer Sergio Mazza.
Read More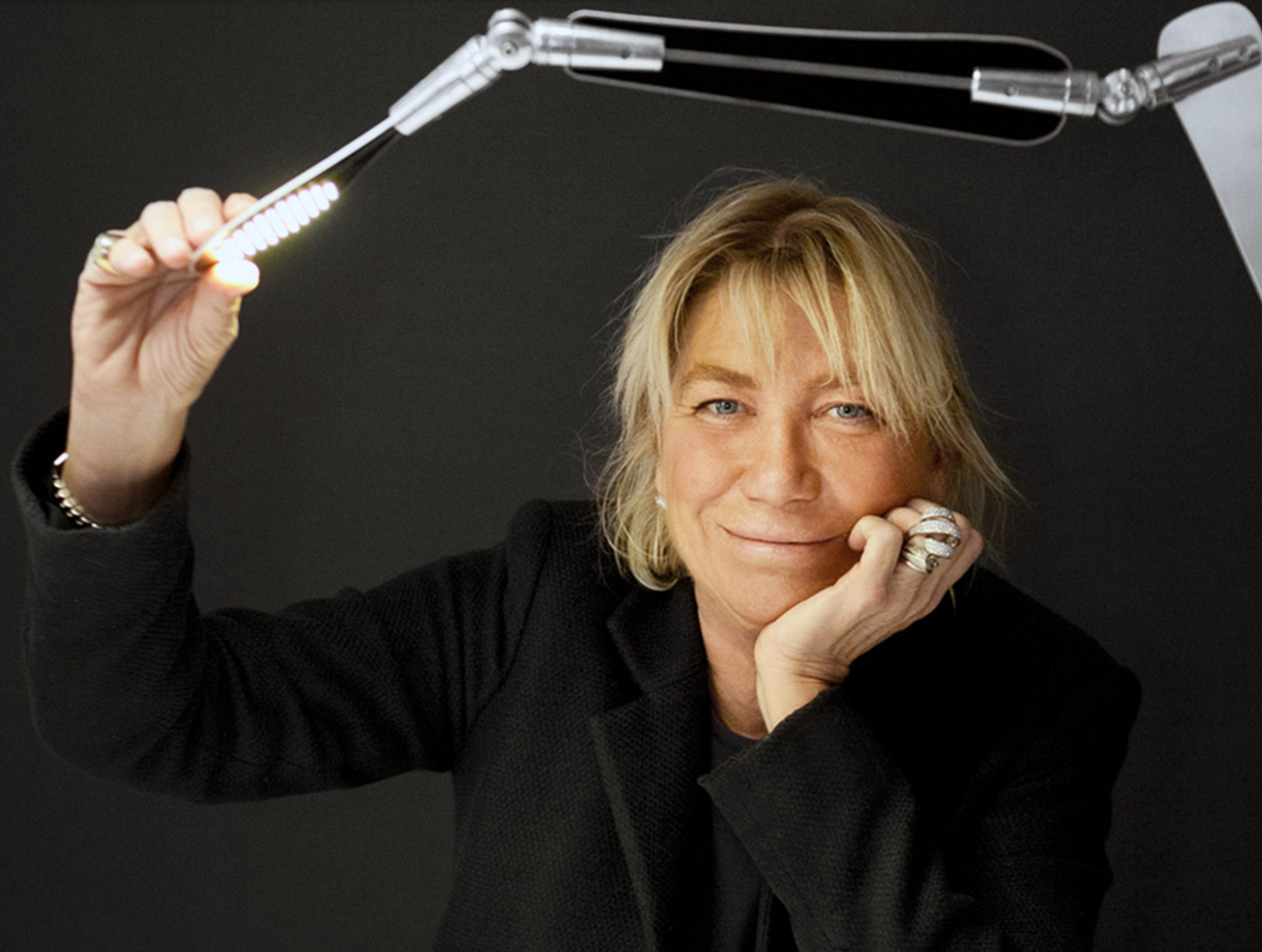 The Makers
A Q+A with Carlotta de Bevilacqua
With a lifetime's work of research, tinkering and philosophizing on light's impact on humans, nature and human nature, Artemide CEO Carlotta de Bevilacqua was uniquely positioned to talk with us about wellness through light, the future of lighting design and how Artemide designs come to fruition.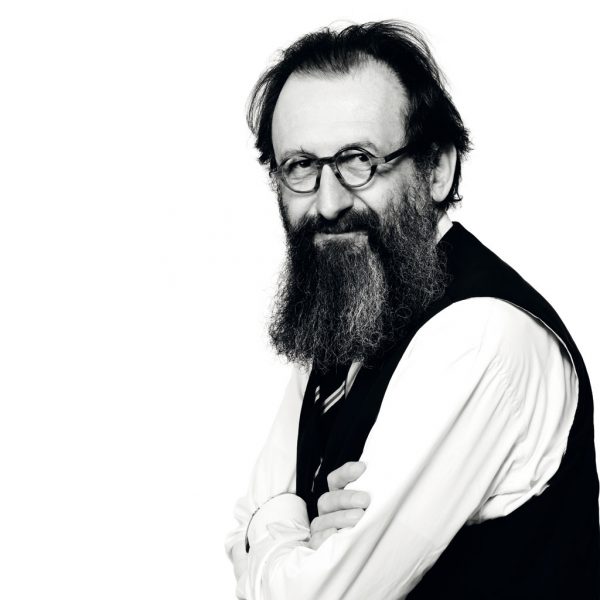 "I believe that the ideal condition is to 'create' and 'produce' simultaneously..."
—Michele de Lucchi, Designer
(Visited 2,398 times, 15 visits today)