DESIGN MATTERS
We believe that design matters and here is where we'll discuss those all-important matters of design—from the latest lighting trends and interior design inspiration, to how-to's and buying guides, to interviews with design icons and more.
Meet the Makers
It all comes back to nature for David Trubridge, whose legendary design career began with boats. Yes, the iconic lighting designer had initially planned on a career as a boatwright.
Editor's Picks
Our Fall Design Event has always been one of our biggest of the year. With thousands of designs on sale (many of which rarely go on sale), now is the time to finally get your hands on those coveted pieces. And we're right there with you—here are a few of the things YLighting team is buying this month.
On Our Radar
From the early mid-century to today, here are some of the most iconic modern lighting fixtures that symbolize the best in design.
We have the privilege of talking to some of today's brightest design minds. Learn more about their process, design ethos and latest masterpieces.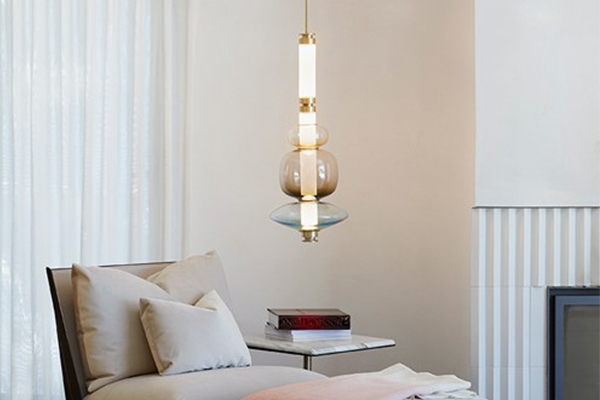 Our buyers travel the globe to find the best in modern lighting, furniture and decor. Our editors pick their latest favorites.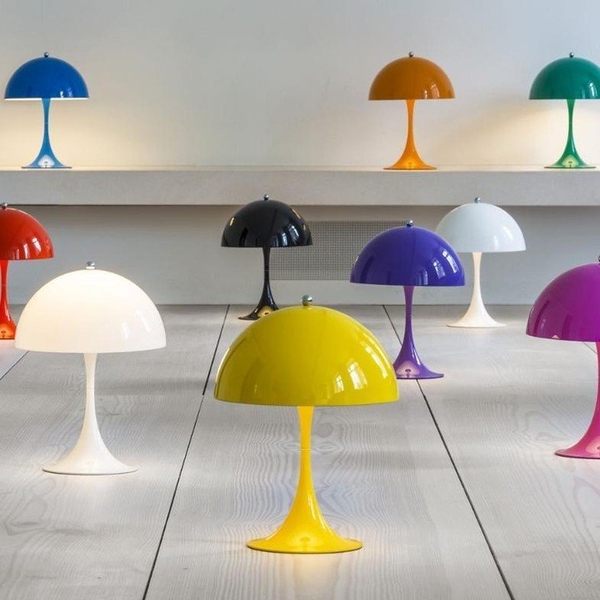 The design world is always evolving, here's where to keep a pulse on the latest trends and happenings.
Whether you're looking to upgrade your home with smart lighting, choosing recessed lighting trims or deciding between a sectional sofa and a traditional one, we have your guide.